HOLYOF 2018 S/S POSTER



I designed the launch party of

HOLYOF.COM

season in early April.

Thanks to director Todd Solondz of the movie <welcome to the dollhouse>.
*holyof BLACK LETTER :
이진우 (Jinwoo Lee)
*의상 : holyof.com *영상 : 김근해
*촬영 : 김승겸 *스탭 : 사만다, 기호
holyof 2018 s/s party from joonghyun cho on Vimeo.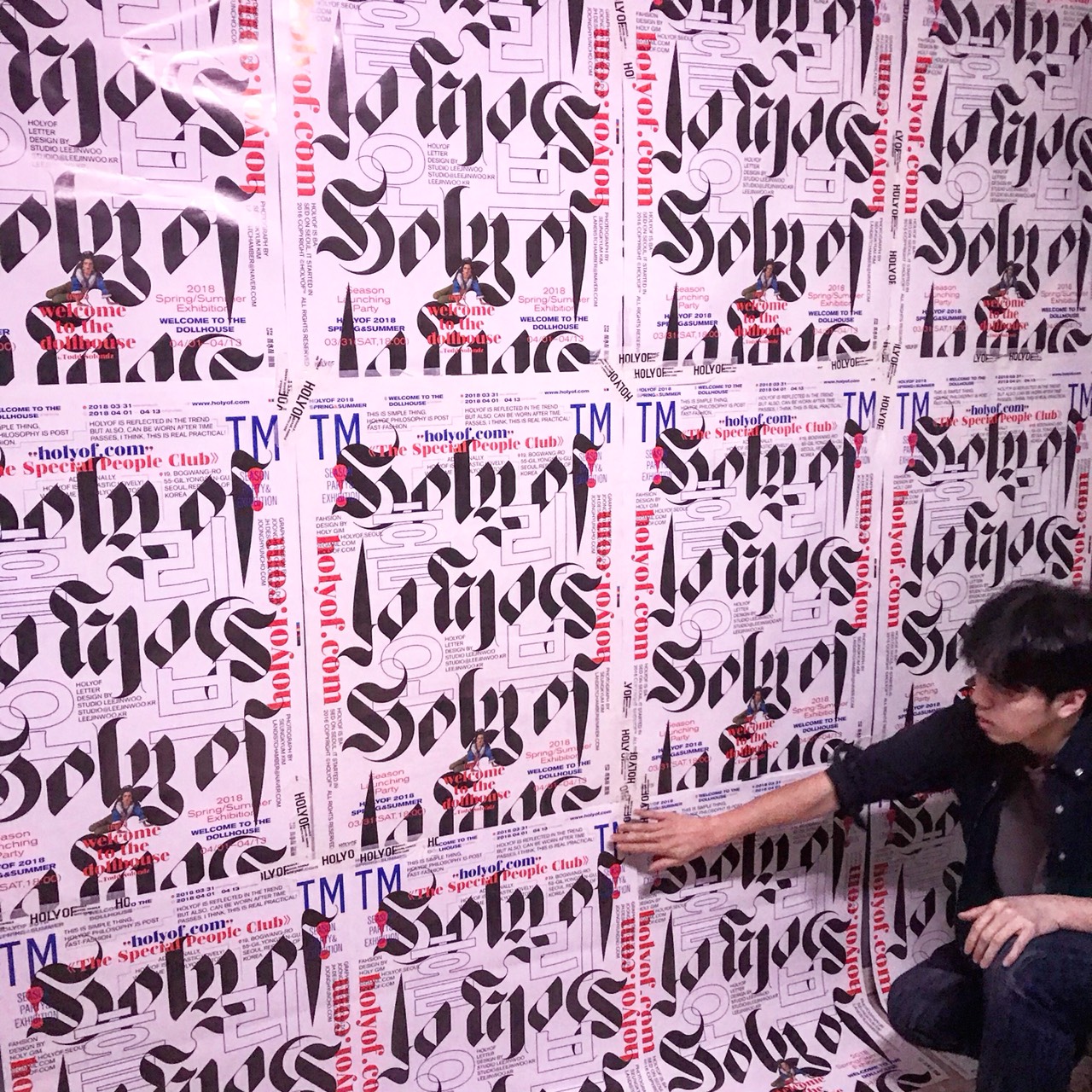 Copyright ⓒ 2017 by joognhyuncho. All pictures cannot be copied without permission.